Language
New Equipment
Fireproofing
Nothing but the best.
Rendering a structure resistant to fire, cementitious fireproofing materials insulate structural members to delay and protect from catastrophe in the event of a fire. Fireproofing is an important job, and a trade that requires reliable equipment. CanCrete offers options in terms of equipment, and carries a large supply of accessories and wear parts to keep your project on schedule.
Putzmeister Products
ABOUT Putzmeister
---
Knowing how well fire protection mortar products protect structures and elements such as steel girders against high temperatures, Putzmeister's reliable and cost effective equipment keeps a fireproofer on track delivering quality workmanship.
Products We Offer
---
Graco Products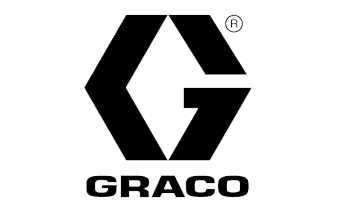 ABOUT Graco
---
Graco's portfolio of fireproofing equipment applies low, medium and high density cementitious fireproofing materials with ease.
Offering high production in a portable, light and cost effective package, these machines deliver on versatility; bringing value to a fireproofer's fleet.
Products We Offer
---
Quikspray Products
ABOUT Quikspray
---
Quikspray Carrousel pumps boast simplicity, reliability and cost effectiveness making it a common machine in the fireproofing industry.
The "squeeze" pump does exactly what you need it to, time and time again—time tested since 1968 CanCrete is confident that Quikspray offers a machine that is worth adding to any fireproofing fleet.
Products We Offer
---