Language
Concrete Pump Parts & Accessories
Whether you've got a concrete pump, a dry process shotcrete gunning machine, or a peristaltic fireproofing spray pump, you need your equipment to work; the materials running through your machine work it hard. At CanCrete we understand your equipment; we know how important it is to have the right part available for you, when you need it.
OEM Parts
All of our OEM parts are designed to help optimize the performance of your concrete pumping equipment, providing it with a longer service life. If you are looking for a part that we do not have in stock, our expert team can track it down for you.
Pumping Pistons
Rotors & Stators
Gear Boxes
Proximity Switches
Seal Kits
Hopper Wear Parts
Hydraulic Valves
Hydraulic Motors
Main Pumps
Bladders
Cylinders
Filters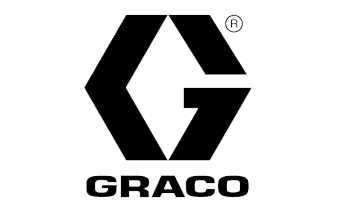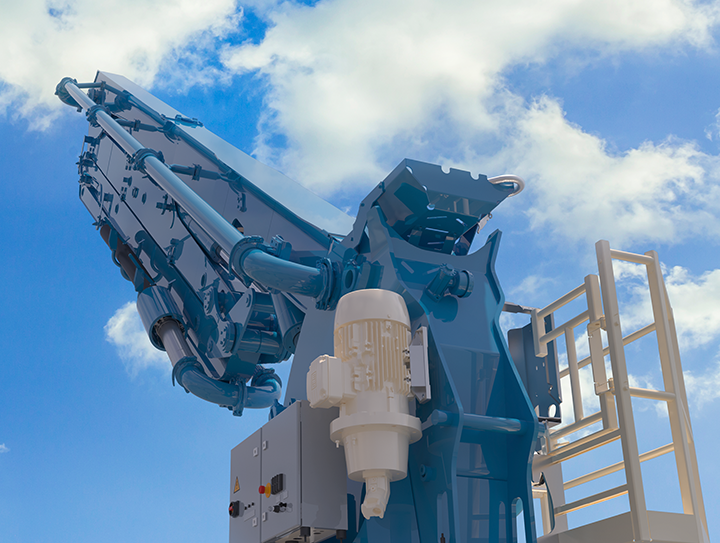 Delivery Systems
Known for quality, durability, and pioneering technological innovation in the concrete placing industry, Putzmeister's pipe—be it P1ST through to P2W—offers wear resistance at an affordable price point.
Boom Pipes
Deck Pipes
Back Ends
Line Pipes
Hoses (Fabric and Wire Reinforced)
Delivery Systems Accessories 
CanCrete carries a wide range of high-quality accessories for twin wall, single wall, heat treated, metric, imperial, standard, and custom length delivery systems.
Reducers
Elbows
Adapters
Clamps
Gaskets
Clean Out Accessories
Air Cuffs (Installation Available)
Nozzles
Slick Willie (Pump Primer/Retarder)
Concrete Vibrators
Concrete vibrators supplied by CanCrete are sourced from reliable manufacturers in a variety of sizes, types, and makes to suit the needs of the site. Whether you are looking to speed up the flow of bulk materials through a hopper or consolidate concrete in a precast, we have a product to support you.
Hopper Vibrators (Boom and Trailer Pump):
Concrete Vibrators:
Pencil Shafts
Flexible Shafts
Steel Heads
Rubber Heads
Power Units (Electric Motor, Gas Engines, and Backpacks)